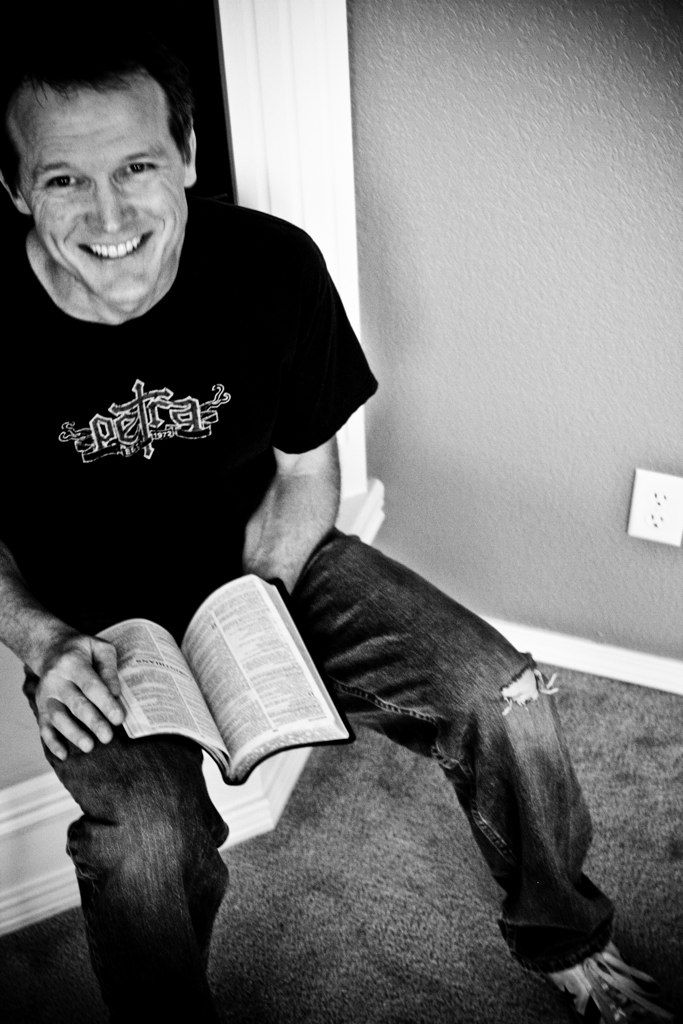 Gary Trobee is a certified coach and a seasoned leader with over 20 years' experience mentoring, coaching, and encouraging leaders and their teams. Gary is recognized for his relational style of leadership that has contributed to the growth and culture of successful organizations in both corporate and non-profit settings.
Gary has worked in diverse organizations including military, global non-profits, regional businesses and startups. His industry experience includes Sales and Human Resources in Financial Services, Non-Profit, Beverage, Media, Technology, and Construction. Gary has also served on non-profit boards and lead civic and community organizations such as Toast Masters International, The Jaycees, and Chamber of Commerce.
Gary resides in Colorado Springs with his wife Kim, two sons and two daughters in law. During his downtime you can find him on a golf course or on a bicycle.