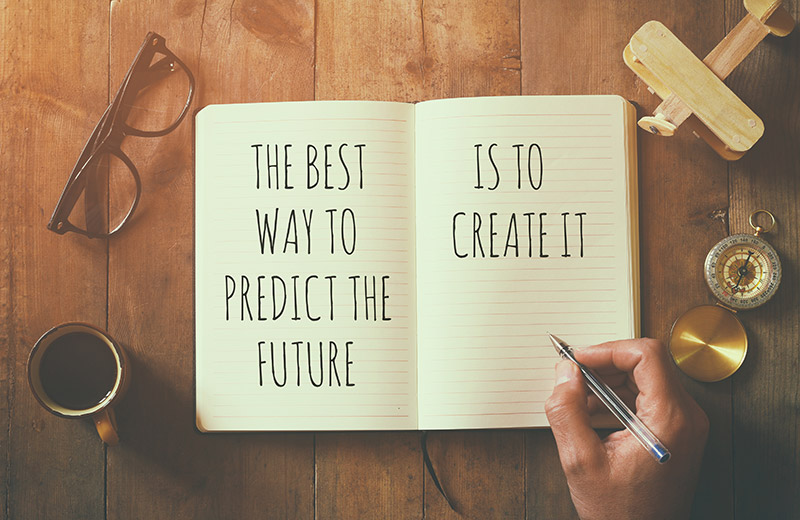 Between my freshman and sophomore year of college I was in the best shape of my life. I had plateaued in my weight training and decided to go home for Christmas break and rest. Confident that I would return and have a break through.
I never went back.
We all plateau, we all hit road blocks. It's part of the natural expansion and contraction. It's normal.
Sometimes your stuck because of fear and paralysis, sometimes it's limiting beliefs, and sometimes its just plain lack of a good reason.
Coaching is designed to guide you out of being stuck and repositioning you into a place of vision and clarity by helping identify blind spots, limiting beliefs, or poor habits, and then to provide practical tools to help you find vision, clarity, and a way forward. Sometimes the help comes simply by helping to identify what is already in your hands.
When you live from a place of vision and clarity every decision you make and every action you take helps you live into the vision you have for yourself.
Coaching will help develop new skills; capitalize on strengths; overcome weaknesses; expand comfort zones; improve thinking patterns; eliminate limiting beliefs; clarify goals and priorities; develop empowering habits and rituals; strengthen core values; improve your ability to learn from mistakes and failures; and to help discover your true life's purpose.
In a nutshell, coaching is designed to provide the support and guidance you need to excel in life.
Gary Trobee has been mentoring leaders for over 20 years helping them understand their purpose, lead teams, and impact their communities. His experience in ministry and in the marketplace leading teams, training individuals, and leading workshops has equipped him to see beyond the obstacles and into what is possible.
Today Gary offers a wide range of coaching programs and services – from individual coaching, to seminars and keynote speeches. Decide now that you will not stay where you are one more day contact Gary here.